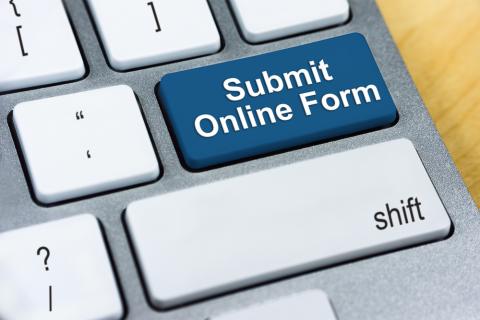 This Platform is for the European circular economy community to exchange more efficiently and easily. It relies on your contributions.
Do you have interesting experiences, publications or events to share with other circular economy stakeholders? Please submit them to our editorial team using the forms below. You can submit several pieces of content, simply make sure to use one separate form per submission. Please, have a look at our Short guide to clear writing on ECESP.
Thank you for contributing and helping us making this platform a lively and useful resource.
Wondering how we select articles for actual publication on the website? Check our Content policy, please.
Please note that you remain responsible for the accuracy and veracity of the information that you submit for publication, and that publication on this website does not constitute endorsement by the European Commission nor the European Economic and Social Committee, unless otherwise specified.