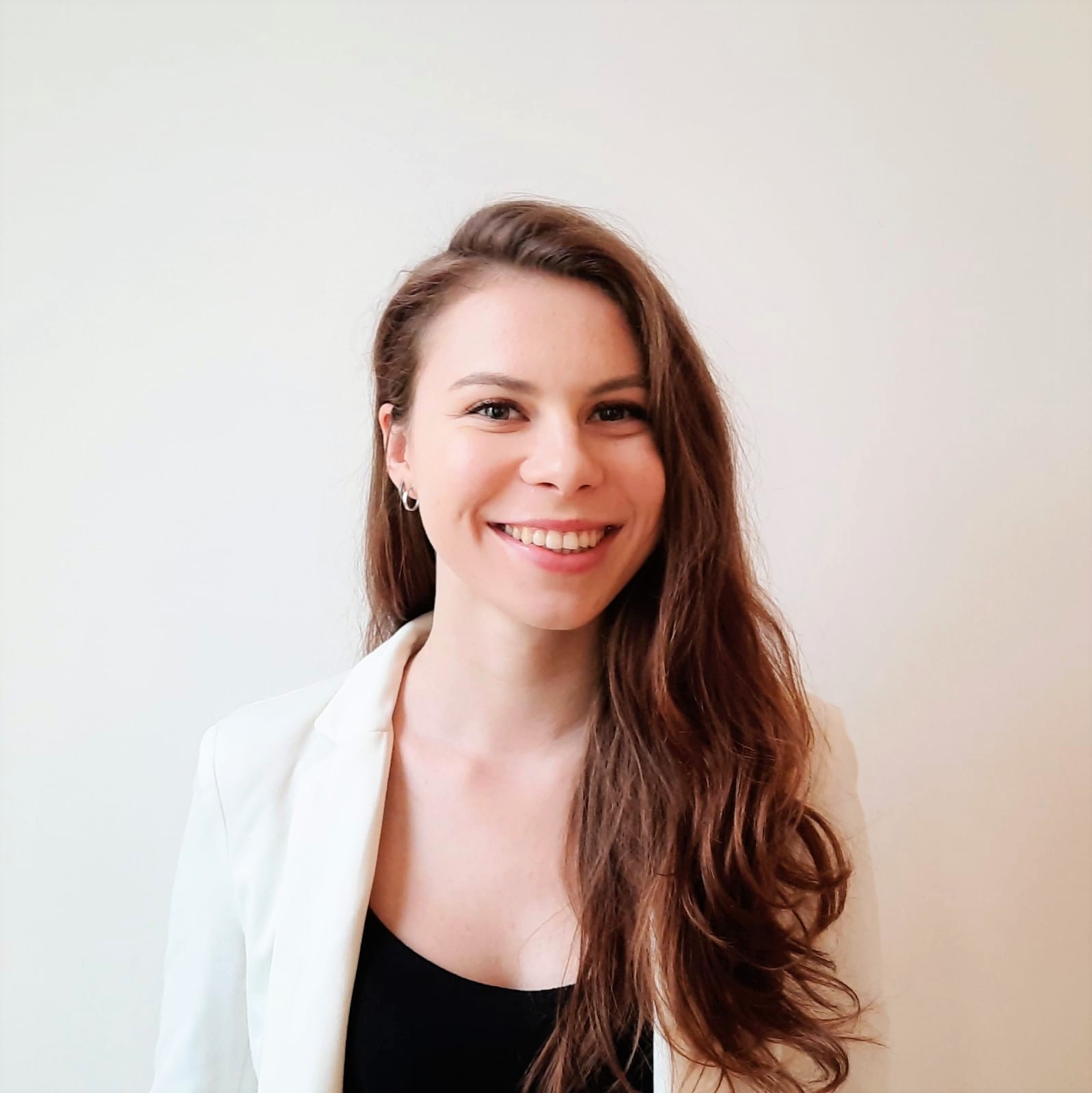 About this contact:
Agata Meysner is a youth activist and project officer at Generation Climate Europe (GCE). She holds an LLB in European Law from Maastricht University and is currently pursuing an MSc in Public Policy from University College London specialising in the circular economy and resource efficiency. Ms Meysner previously worked at the European Environmental Bureau, where she focused on the implementation of the SDGs by and in the EU.
Generation Climate Europe is the first coalition of youth-led NGOs at European level pushing for stronger action from the EU on climate and environmental issues. GCE brings together eight of the largest European youth organisations, representing over 460 national organisations in all Member States and over 20 million young Europeans. GCE's objectives are firstly, to create a united voice to better advocate for the position of young people in European decision-making processes on climate and environmental issues and secondly, to empower young people to become effective climate advocates.
The circular economy is one of the key thematic areas for GCE, encompassing various issues such as textile waste, digitalisation, energy, chemicals, food and water.