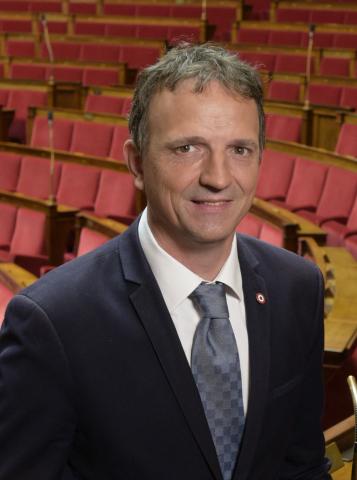 Title
President of the INEC; member of the French Parliament
About this contact
François-Michel Lambert is a Member of Parliament, having been elected in the 10th constituency of the Bouches-du-Rhône (Southern France).
He is a member of the Sustainable Development and Country Planning Commission at the National Assembly, and also holds the position of president of the France-Cuba Friendship group at the National Assembly.
He is founding president of the Institute for Circular Economy, a multi-stakeholder association composed of 200 members, companies, communities, NGOs and schools that defines and implements a transformation of our economic model to emerge from a society of waste and move towards the development of an economy focused on the preservation and efficient use of resources. The Institute has become the French reference and the main partner of the public authorities.
Mr Lambert received the Marianne d'Or award for sustainable development for his proactive action to bring about a shift towards a circular economy.