Financing the circular economy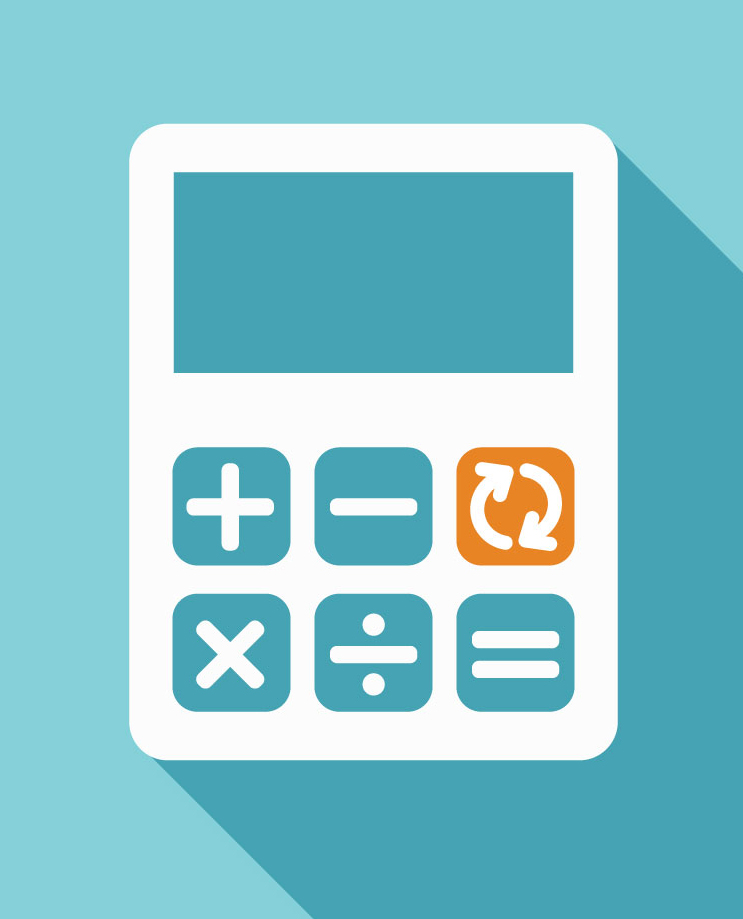 The European Union is providing several funding programmes in order to support the transition to a circular economy, such as the European Structural and Investment Funds, Horizon 2020 and the LIFE programme.
See below for an overview of funding programmes at EU level
→ Overview of funding opportunities at Member States level
In addition, the European Investment Bank (EIB) is providing finance and advice for circular economy projects through the InvestEU Advisory Hub.
→ Overview of the role of EIB in supporting the circular economy
Likewise, recognition of opportunities offered by circular economy businesses creating healthy portfolio to institutions and contributing to the transition towards a circular and climate-neutral economy are increasingly attractive to the private sector.
Supporting the transition to a circular economy requires – among other things – redirecting capital flows towards sustainable investment. For the private sector, this means integrating environmental, social and governance factors into the investment decision-making process on top of economic ones. It also requires mobilising available public funding sources to make sure circular projects, whatever their technical readiness level, get the resources they need to unlock scalable solutions.
EU funding programmes and financing support
---
---
---
---
---